Head Business Development infra with over 40 years' experience in Business Development, Project Management, and Site Management. Experienced in executing and spearheading projects involving method engineering, development, contract administration, resource planning with a flair for adopting modern construction methodologies in compliance with quality standards.
Skilled in swiftly ramping up projects with competence and ensuring timely delivery. Proven track record of building & presenting technical reports, appropriate management feedback & key indices reports for various teams to monitor their performance. Possess expertise in handling multiple projects. Able to handle any given situation, good negotiating skills, knowledge of framing issue-based and long-term strategies.
Skillful at testing of materials & quality control, checking of work, the study of drawings, monitoring and analyzing physical problems. Experienced in a wide range of projects such as managing construction projects predominantly roads, hospitality, housing, and commercial complexes.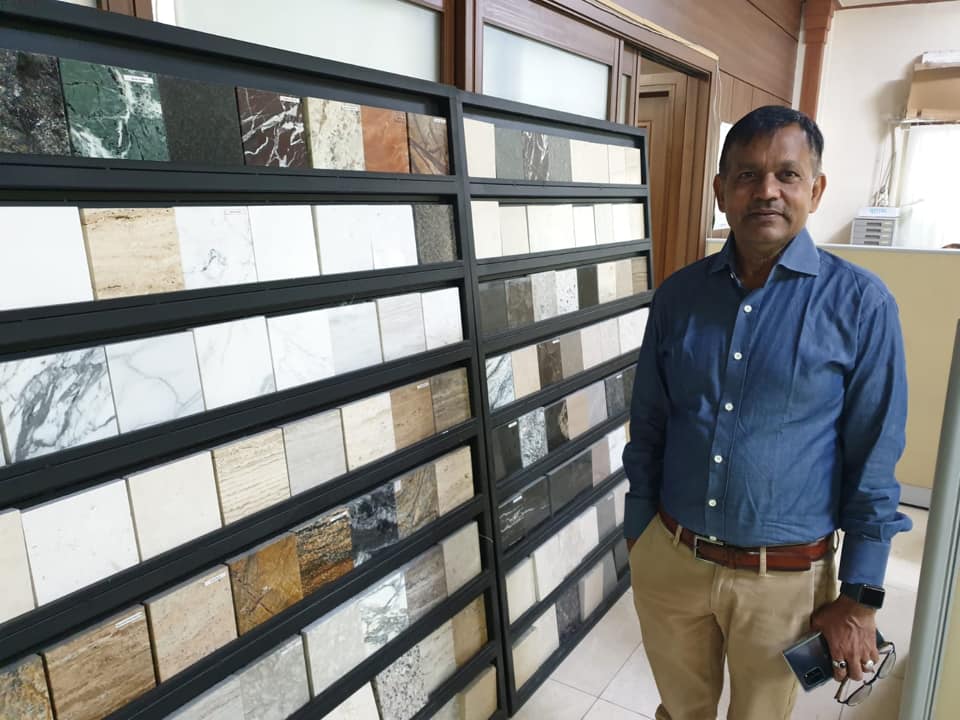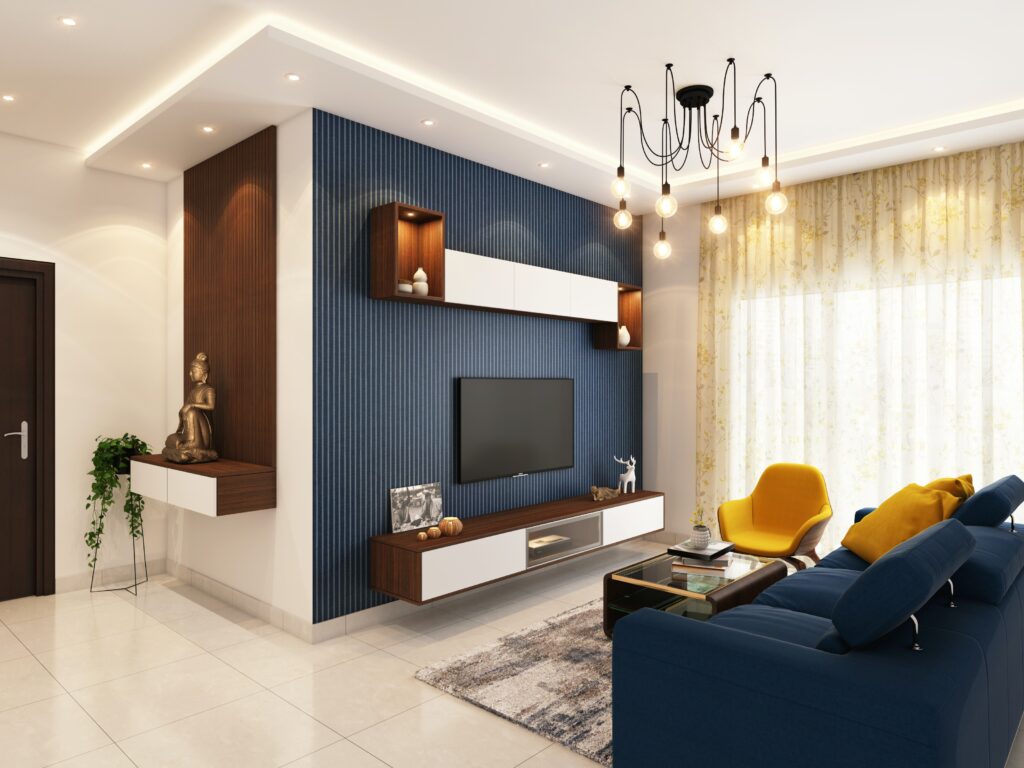 We have the largest variety of
stones, tiles, marbles, granite,
and sanitary ware
There are many catalogs available to explore designs and dimensions also the quality of products.