Explore our
Wide Collection of
Tiles
Natural Stone
Manufacturer
ENIF EXIM is a natural stones manufacturer and exporter company, located in Rajasthan, Jodhpur, India, produces granite, quartzite, tilestone, sandstone, limestone, and marble and cut-to-size 1st quality materials.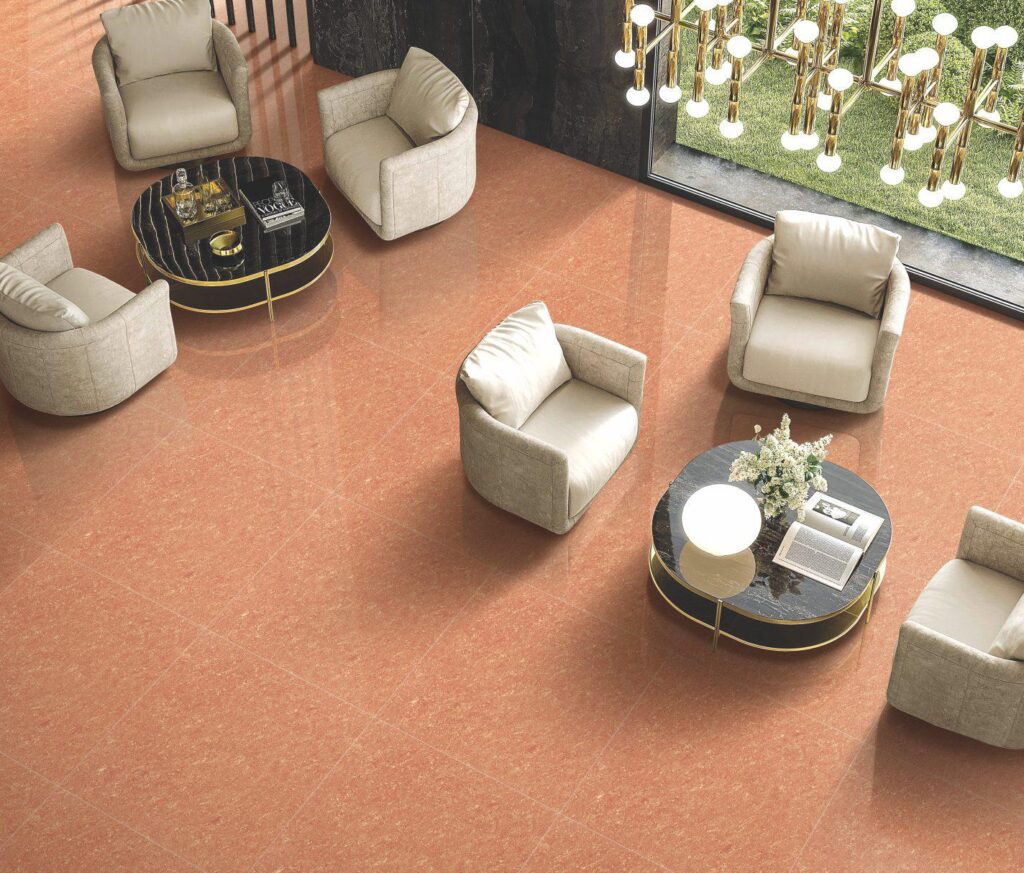 A great place for your
next interior project
We have a wide range of wall tiles, floor tiles, marbles, granite, and parking tiles. Also, there are vast options for sanitary ware.